Motorola announced two more smartphones today without any bells and whistles. The MOTOMING A1600 and MOTOMING A1800 are two powerful business devices armed with Linux, GPS, touchscreen and a bunch of other goodies.
Motorola MING A1600
The Motorola MING A1600 flaunts a 2.4-inch 262K color TFT display with a QVGA resolution. It's touchscreen and there is also a stylus to help you get around. The signature MING semi-transparent plastic active cover protects the display and aids in call management.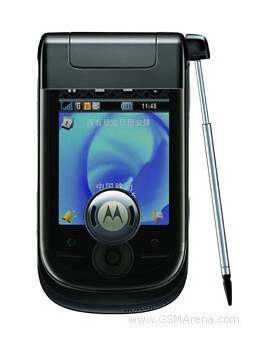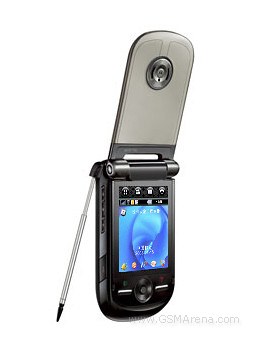 A Motorola MING A1600 runs on the Linux OS, much like the predecessor MING A1200. The A1600 has got quad-band GSM/GPRS/EDGE support and no 3G functionality - a clear sign it's been mainly targeted at the Chinese market.
A 3 megapixel camera with continuous autofocus makes the A1600 the first to offer that feature on a mobile phone. The camera also is able to shoot a burst of images in GIF format and then save them all in one single animated GIF - that sounds so 90s. A business card scanner application also puts the camera to good use. A unique scanning translation feature allows you to shoot a sign or some text and then have it translated by the on-board dictionary.
The Motorola A1600 also packs a microSD card slot (up to 4GB), stereo Bluetooth (A2DP), a microUSB port, and a stereo FM radio. Unfortunately, there's no Wi-Fi connectivity as it was rumored.
Thanks to the built-in GPS receiver users can also enjoy real-time GPS navigation as well as geotagging of the photos taken by the 3 megapixel camera.
Measuring 98.9 x 53.5 x 19.6mm and weighing 128g, the Motorola MING A1600 is certainly not among the most compact devices.
Unfortunately, we don't have any information regarding pricing and availability plans.
Motorola MING A1800
The Motorola MING A1800 is almost a twin of the A1600 - they share the 2.4-inch QVGA touchscreen display, the 3 megapixel camera, the microSD memory card slot (up to 4GB), and the stereo Bluetooth (A2DP), and finally… the built-in GPS and the Linux OS. There's no Wi-Fi support again.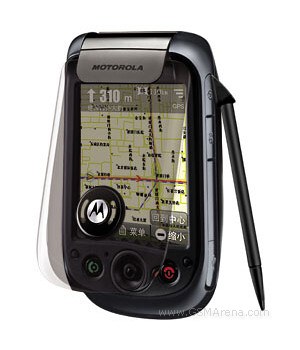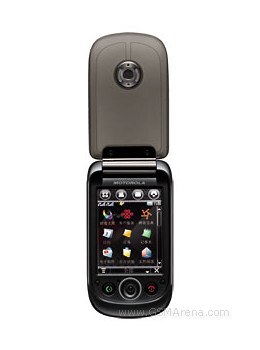 The MOTOMING A1800 however packs two radio transceivers - that means it offers simultaneous connection to two networks. But there's even more to that - the A1800 can hook up to both GSM and CDMA networks. The GSM support covers tri-band GSM and GPRS (no EDGE or 3G), while the CDMA support covers the CDMA 1x standard.
That makes the A1800 a really interesting cross-breed, but you can bet that we won't be seeing any of it over here in Europe, where CDMA is hardly to be found.