The Brazilian department of Motorola officially announced several phones, including two new headsets - the 3G slider Motorola ZN200 and Motorola W231, an entry-level music-oriented device.
Motorola ZN200
The Motorola ZN200 is a mid-range good looking phone, sporting a standard package of 2 megapixel camera, FM radio, 30MB built-in memory, that can be expanded via microSD card slot (1GB will be included in the retail package as well). Users can enjoy loud and clear talks thanks to the CrystalTalk technology.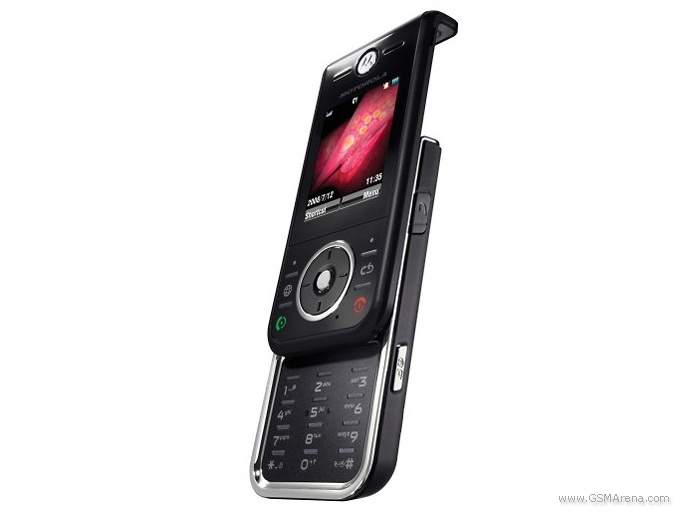 The Motorola ZN200 will retail at $310 from September exclusively in Brazil in white and pink as well as in the classic black variation. A later release of the ZN200 for Asia, Europe and the USA is a safe bet.
Motorola W231
The other phone that saw the light today is the entry-level bar Motorola W231, which features some music oriented stuff that users will enjoy. The phone has MP3 player with hardware dedicated key of the front panel.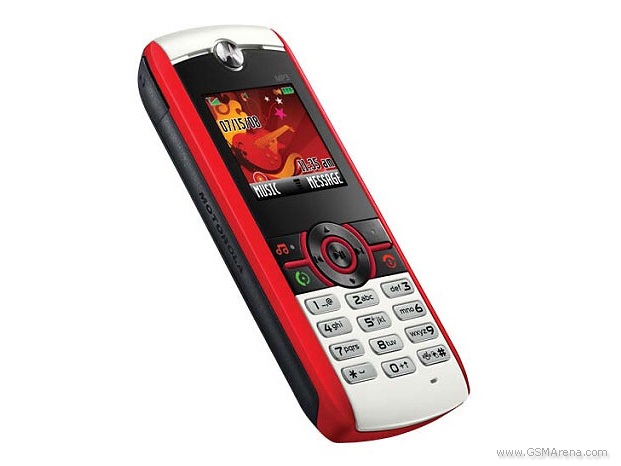 Other music oriented features include FM-transmitter and stereo FM radio, yet there is no word on whether the phone will sport a 3.5mm audio jack.
Sadly, there is no pricing or availability information for W231.
Other Motorola news
Besides the ZN200 and W231, Motorola will also release in Brazil a MotoRazr V9 Special Edition, Motozine ZN5, Z10 and other low-entry phones as W396 and W180.
While speaking of the new phones, another Motorola leak is in the spotlight. The US FCC website reveals most of the phone's features, yet its name is still unknown. We are surprised to see features such as 3G support and a built-in GPS receiver in this otherwise modestly looking phone